I want to run.
I want to put on my new sneakers (to be discussed later) and walk out my front door...and RUN. Run and not look back.
No, I kid. But I really do want to run. I started running again over a year ago. It relieves stress (and God knows I need to relieve stress). It also helped me lose some weight, with the help of my
nemesis Weight Watchers.
But my running partner and super successful sister-in-law left me and went to work in the Netherlands for a year long project. She left me. I promised myself that would keep it up. I lied to myself.
Well, i didn't necessarily lie. At the time, I had the best intentions. And I kept it up a bit, but not enough. So here I am...and big FAT liar, I'll just say it. I'm starting over.
I went yesterday and got some new sneakers. I have always bought decent running shoes, but never actually got fitted for a pair to see what would work best. That's what I did yesterday. And these new shoes are WONDERFUL. Well, they felt wonderful walking around the store. Let's see how they feel tomorrow when I hit the track. They better be fanfreakintastic because they cost a little bit of cash.
It's funny going to get fitted for a sneaker. They take it very seriously there. And they took me very seriously. Which was equally as humorous. I mean SERIOUSLY. Was the guy looking at me? I clearly don't run marathons. No, I don't use my sneakers for weight training. No, I'm not a big trail runner. I just go run the track near my house because it is close and efficient and I can be done my workout in 40 minutes. Done.
After fitting me for 3 pairs and trying to convince me that I needed $44 inserts for my "high instep", I decided on the least expensive pair, which was honestly and truthfully the most comfortable.
I also discovered that I need a "wide" sneaker. What the...? Never in my life have I worn a wide. I have
smallish
feet. I wear a 7 1/2. But now I guess they are wide. Damn kids. They make everything wider.
So, here I am with my new sneaks. I am ready.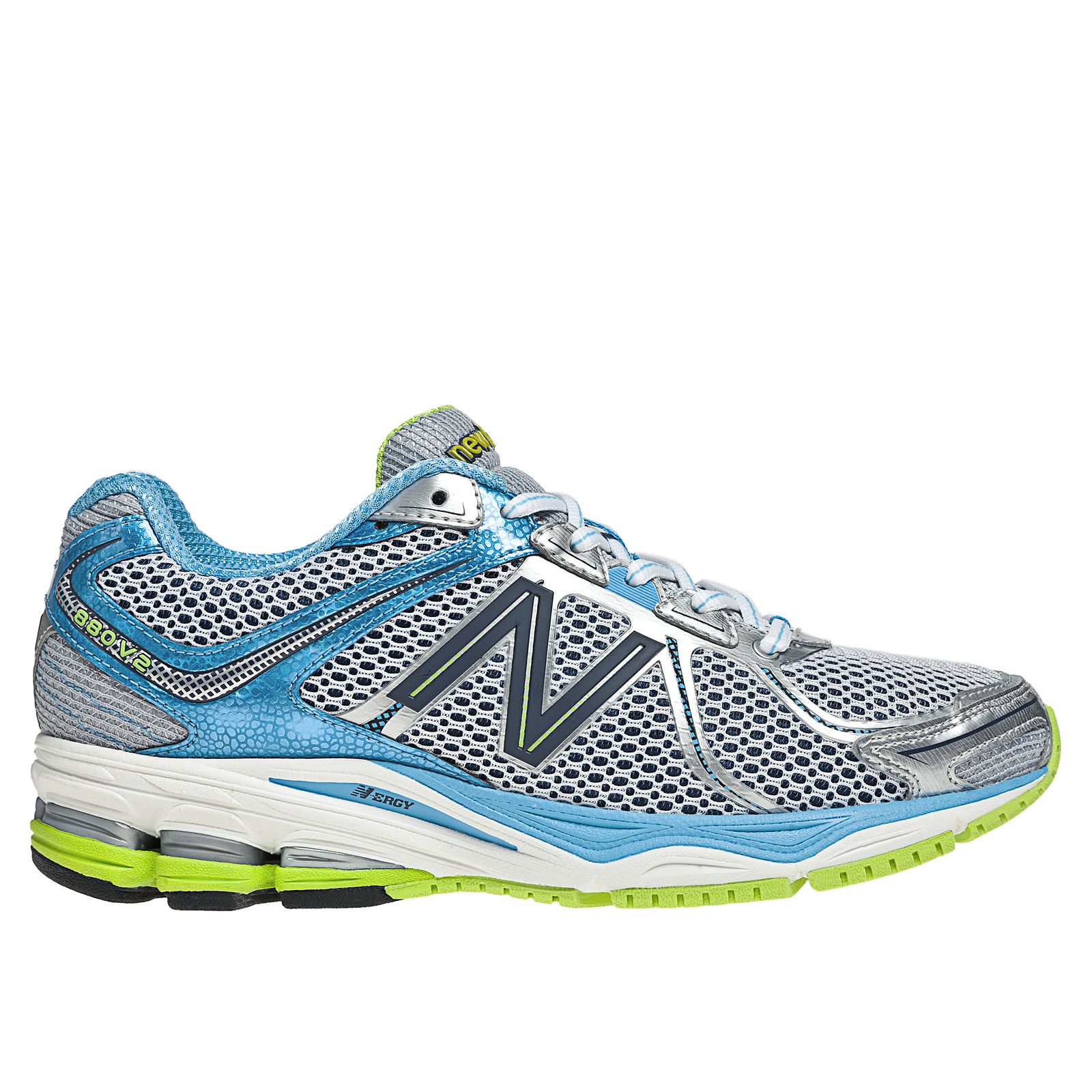 My new sneakers:)
I want to be held accountable. If you read this, I want you to berate me and tell me to get my lazy ass up and run in the morning. Check in. Ask me how I am doing and tell me to cut it out if I make lame excuses. Tell me I need to lose 30 pounds. Really, tell me.
No, don't tell me because I might get mad and say mean things about you. I don't want to have to do that.